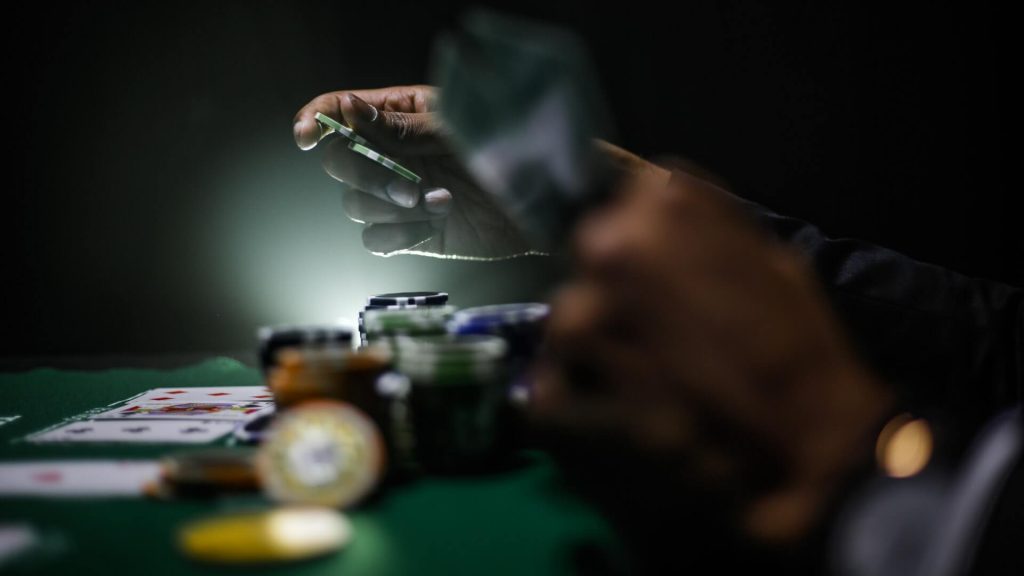 Learn Video Poker Basics Before Betting
When sitting down to a table or before video poker betting at an online poker casino, be sure and take the time to learn poker basics.
In Video Poker winning hands are paid in multiples of the coins bet, with the exception of the royal flush, which can be a larger, set amount or part of a progressive jackpot.
There are approximately 2.6 million five-card hands possible in a 52-card deck. The actual frequency for winning hands, following a deal and draw, are shown in the table below:
| | |
| --- | --- |
| High pair (Jacks, Queens, Kings and Aces) | 43 out of every 200 hands |
| Two pair | 13 out of every 100 hands |
| Three of a kind | 1 out of every 13 hands |
| Straight | 1 out of every 90 hands |
| Flush | 1 out of every 92 hands |
| Full house | 1 out of every 97 hands |
| Four of a kind | 1 out of every 423 hands |
| Straight flush | 1 out of every 9,610 hands |
| Royal flush | 1 out of every 40,120 hands |
Tips and Strategy for Video Poker (Jacks or Better):
Control a predetermined bankroll and satisfied with a 60-80 percent take over your initial investment. For Example set aside $100 and lose it, quit; if you can get back $160 or more, leave a winner.
Play only if you can make the maximum bet. If you only have 2 coins left, you're better off holding on to them until you can find three more for a five-coin play.
The best deal (pre-draw) are shown at the top of the lists in descending order.
If none of the pre-draw are in the table, draw a full new hand.
Royal Flush
Straight Flush
Four of a Kind
Any 4 Cards to a Royal Flush
Full House
Flush
Three of a Kind
Straight
4 Card Straight Flush
Two Pairs
4 Card Inside Straight Flush
Pair of Jack or Higher
Any 3 Cards to a Royal Flush
4 Cards Flush
4 Card Straight with 3 High Cards
Low Pair
4 Card Straight with 1 or 2 High Cards
3 Card Inside Straight Flush with 2 High Cards
3 Card Straight Flush with 1 High Card
4 Card Straight with No High Cards
3 Card Double Inside Straight Flush with 2 High Cards
3 Cards Inside Straight Flush with 1 High Cards
3 Cards Straight Flush with No High Cards
2 High Cards in the Same Suit with no Ace
Ace and 3 Other Cards to a High End Straight
Ace and 1 Other High Card in the Same Suit
3 Card Double Inside Straight Flush with 1 High Card
4 Card Inside Straight with 3 High Cards
3 Cards Inside Straight Flush with No High Cards
3 High Cards with No Ace
2 High Cards
Ten and 1 High Card in the Same Suit with No Ace
1 High Card
3 Card Double Inside Straight Flush with no High Cards